Rennes School of Business Executive Education is a unique training body, to say the least. We've made our mark on the business school scene, and with good reason: our goal is to bring you and your colleagues a unique experience, building on your expertise and providing you with new skills.
"UNFRAMED": Because to be able to come up with new solutions and reach your goals, you need to veer off the beaten path and start thinking outside the box!
Rennes School of Business Executive Education gets to work to help companies with an overarching priority: doing everything in our power to help managers and directors lastingly improve their companies' performance while developing employees' skill-sets, whether in general business skills or in our areas of excellence and expertise, such as agrobusiness, green supply chains, artificial intelligence and complexity.
Let's work together to hone your talents, drawing on:
– Unique academic excellence for professionals to tap into, amassing high-quality learning they can apply directly in a company setting;
– Renowned expertise to prepare companies and employees for the challenges of the future;
– Ground-breaking teaching methods for on-campus learning, e-learning, in-house training or flexi-learning that fit around companies' and individuals' needs
– International experience on a cosmopolitan campus.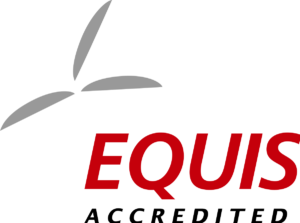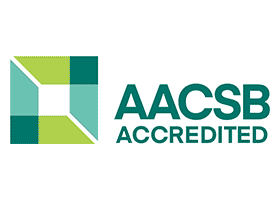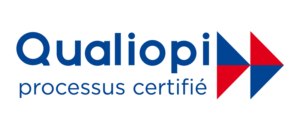 Our partners: