Rennes School of Business Executive Education est un organisme de formation pour le moins singulier. Il détonne même dans le paysage des Business School.
Notre ambition ? Vous faire vivre, à vous ainsi qu'à vos collaborateurs, une expérience unique au cours de laquelle vous consoliderez vos acquis et acquerrez de nouvelles compétences…
« UNFRAMED » : Parce que pour inventer des solutions nouvelles et atteindre vos objectifs, vous devez vous libérer des cadres existants, penser et agir en dehors des sentiers battus !
Rennes School of Business Executive Education intervient au service des entreprises de l'écosystème local. Avec un objectif prioritaire : mettre tout en œuvre pour permettre aux managers/dirigeants d'améliorer, durablement, la performance de leur organisation en développant les compétences de leurs salariés, qu'il s'agisse de compétence générale ou de nos domaines d'excellence comme l'agribusiness, la green supply chain, l'intelligence artificielle et la complexité.
Cultivons ensemble vos talents grâce à :
– une excellence académique unique à la portée des professionnels pour des savoirs de qualité directement transposables en entreprise ;
– une expertise reconnue pour préparer les entreprises et les salariés à faire face aux enjeux de demain ;
– des pratiques pédagogiques innovantes en e-learning ou en classe virtuelle ;
– une expérience internationale au sein d'un campus cosmopolite ;
– des formations de qualités reconnues et certifiées.

Nos conseillers formations sont là pour vous aider et vous accompagner à concrétiser vos projets, de la recherche de formation au montage du dossier financier.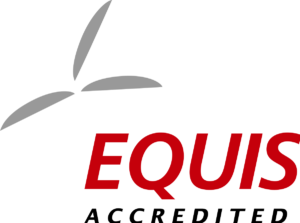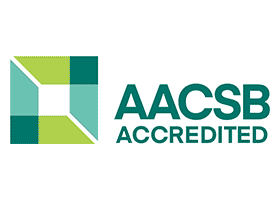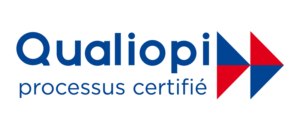 Ils nous ont fait confiance :